Synergie uses the SOAP method to get the ball rolling in creating a plan that works for you, to meet your business goals. Individual projects or long-term consulting options are available to help you achieve your goals.
---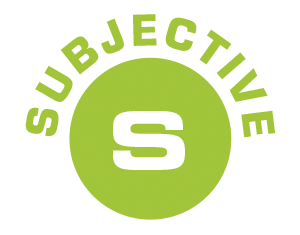 S: Subjective
Let's have a call.
Are we a fit for each other? Let's explore your needs, wants, hurdles, and goals in an exploratory FREE call.
---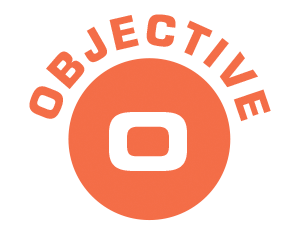 O: Objective
Let's get to the details!
A 3-day practice visit will collect objective data through a complete analysis- top to bottom!
---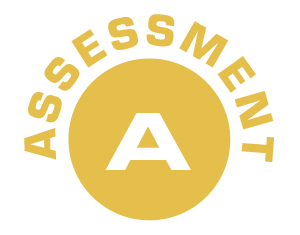 A: Assessment
Let's make an assessment together!
A high-level assessment will be created, shared, and discussed, leading to a strategic plan.
---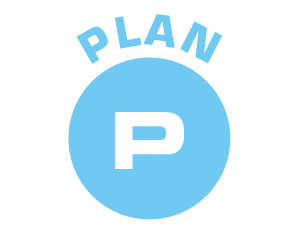 P: Plan
Let's do this!
A strategic plan with your goals, objectives to achieve those goals, and KPIs to measure along the way will be developed in collaboration with you.